Exclusive apartments,
fostered in a unique setting, for a lifestyle of your own.
---
A gathering living environment
Audacious, AGORA deploys a unique vision focused on the people and sustainable development. The buildings aim to be LEED certified and particular attention will be given to architecture and landscaping. Favoring alternative types of transportation, everything is easily accessible on foot, by bike or by public transit. In addition, a gym, an indoor pool and a daycare will be at the disposal of residents, business owners and employees to simplify their lives.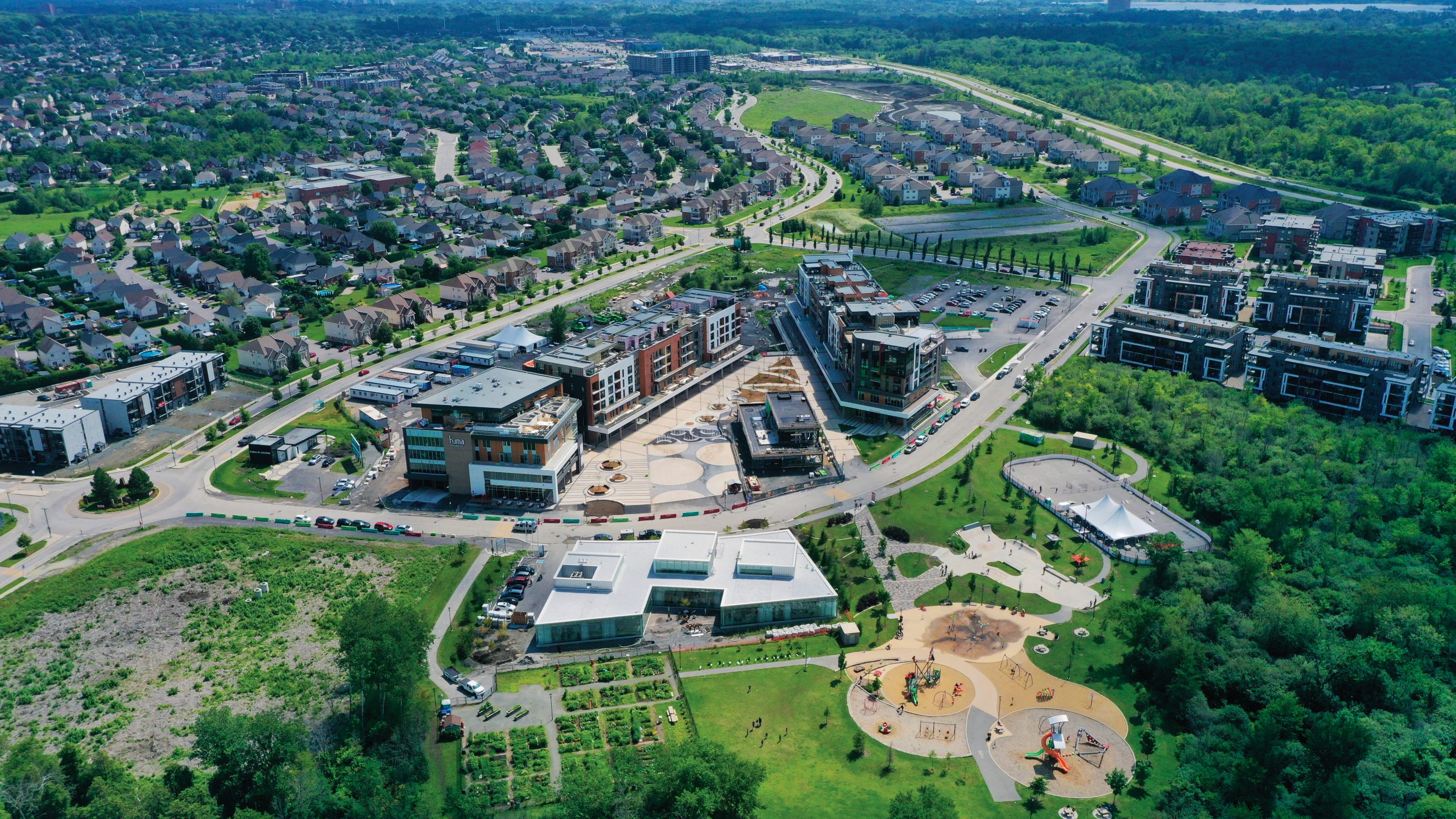 Delicatessen
Specialized restaurants
Gym
Health clinic
Coffee shop
Pharmacy
Yoga center
Public library
Dog park
Natural area of 26 acres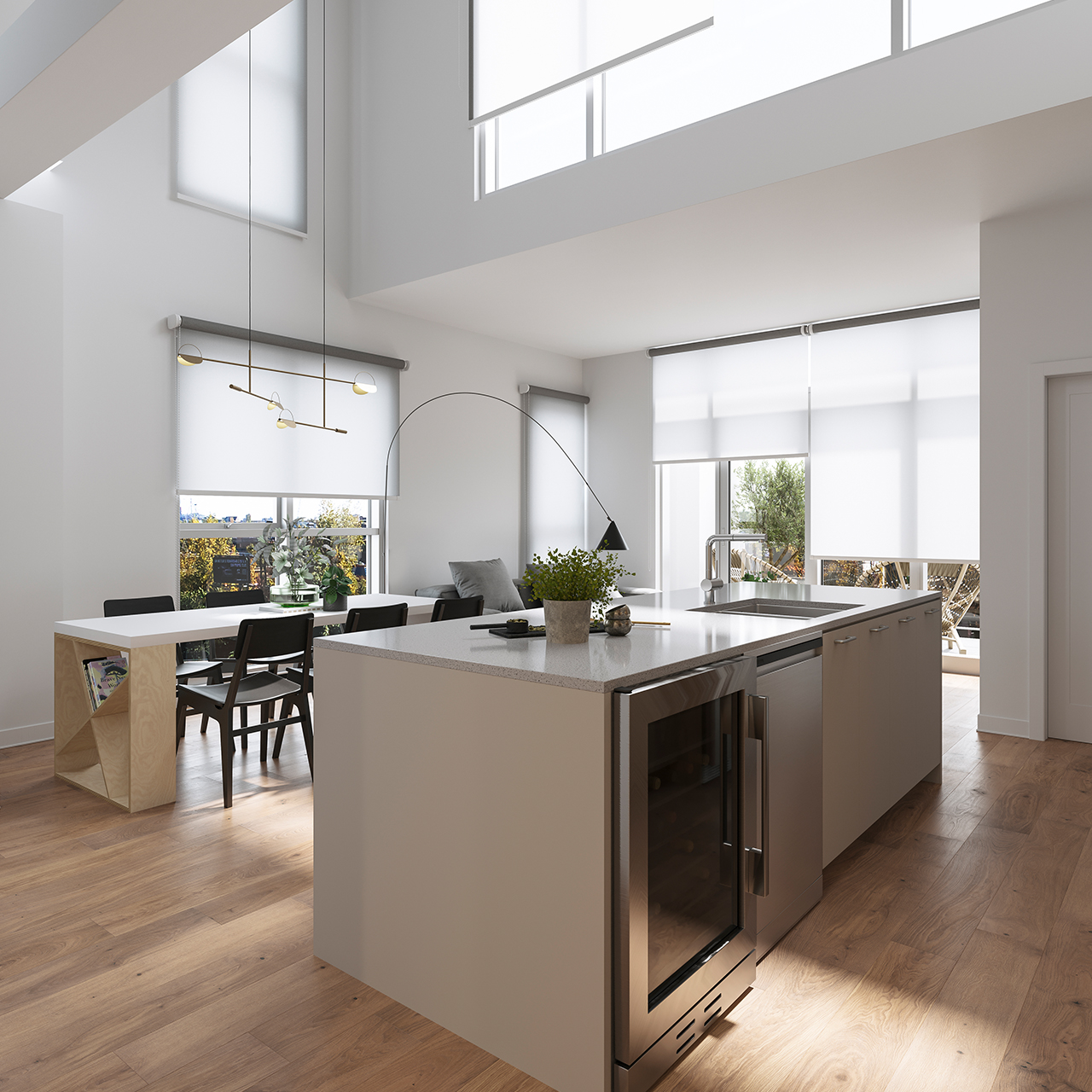 Living space without equal
A diverse, active and growing clientele
The population of Le Plateau area has increased dramatically in the last ten years, with the highest growth rate in Gatineau. In response to this trend, AGORA built 600 residential units. With their fondness for dining out, delicacies, events and activities, residents are looking for exactly the lifestyle AGORA offers.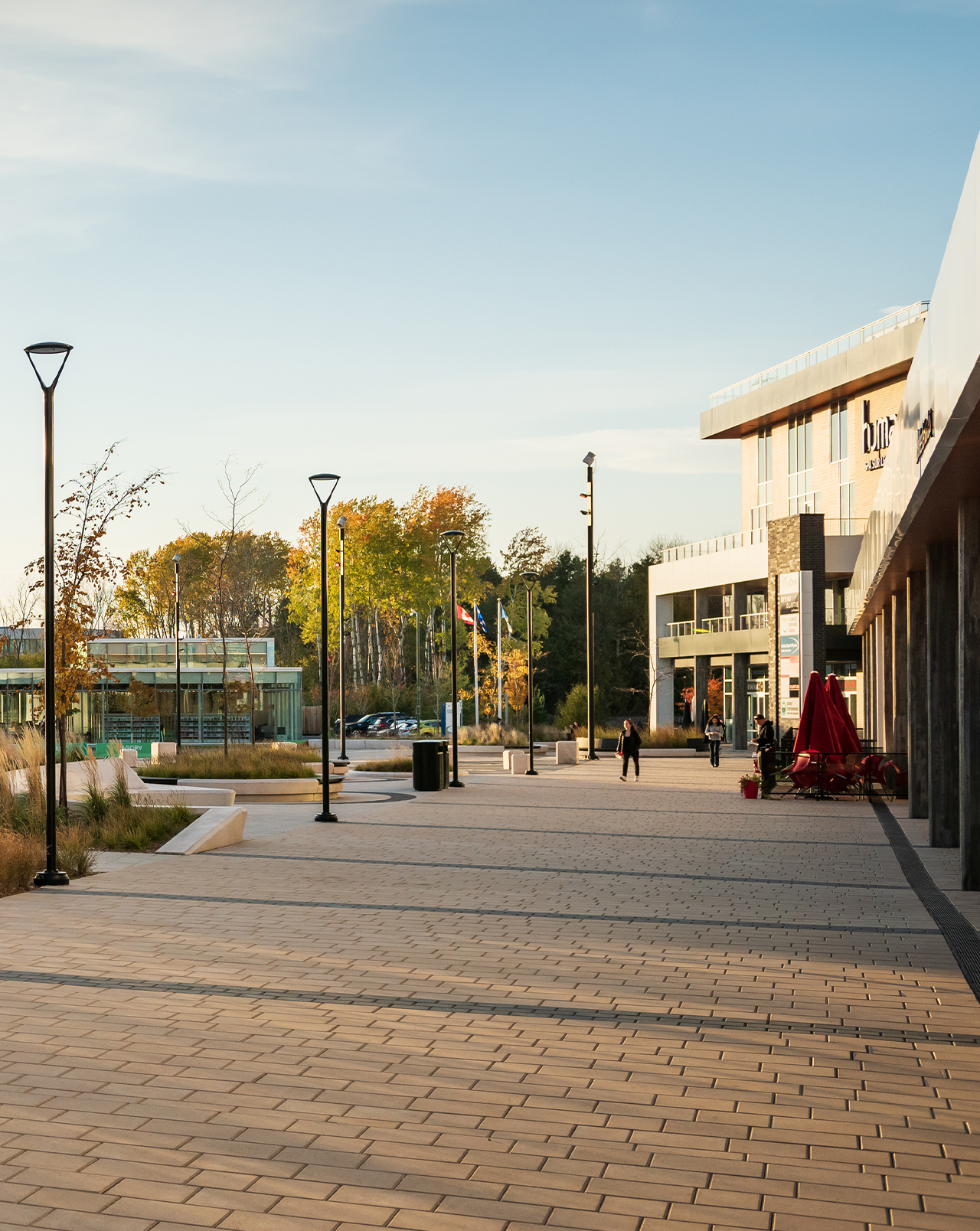 Dynamic living spaces
AGORA is one of the most remarkable living spaces
Right at your door, on the edge of the public square, you will find all the essentials: fine groceries, specialty restaurants, a gym, a medical clinic, a dry cleaner, coffee shop, a pharmacy, a yoga centre, a municipal library, a 26-acre natural area with multifunctional trails and diversified facilities for your year-round outdoor enjoyment.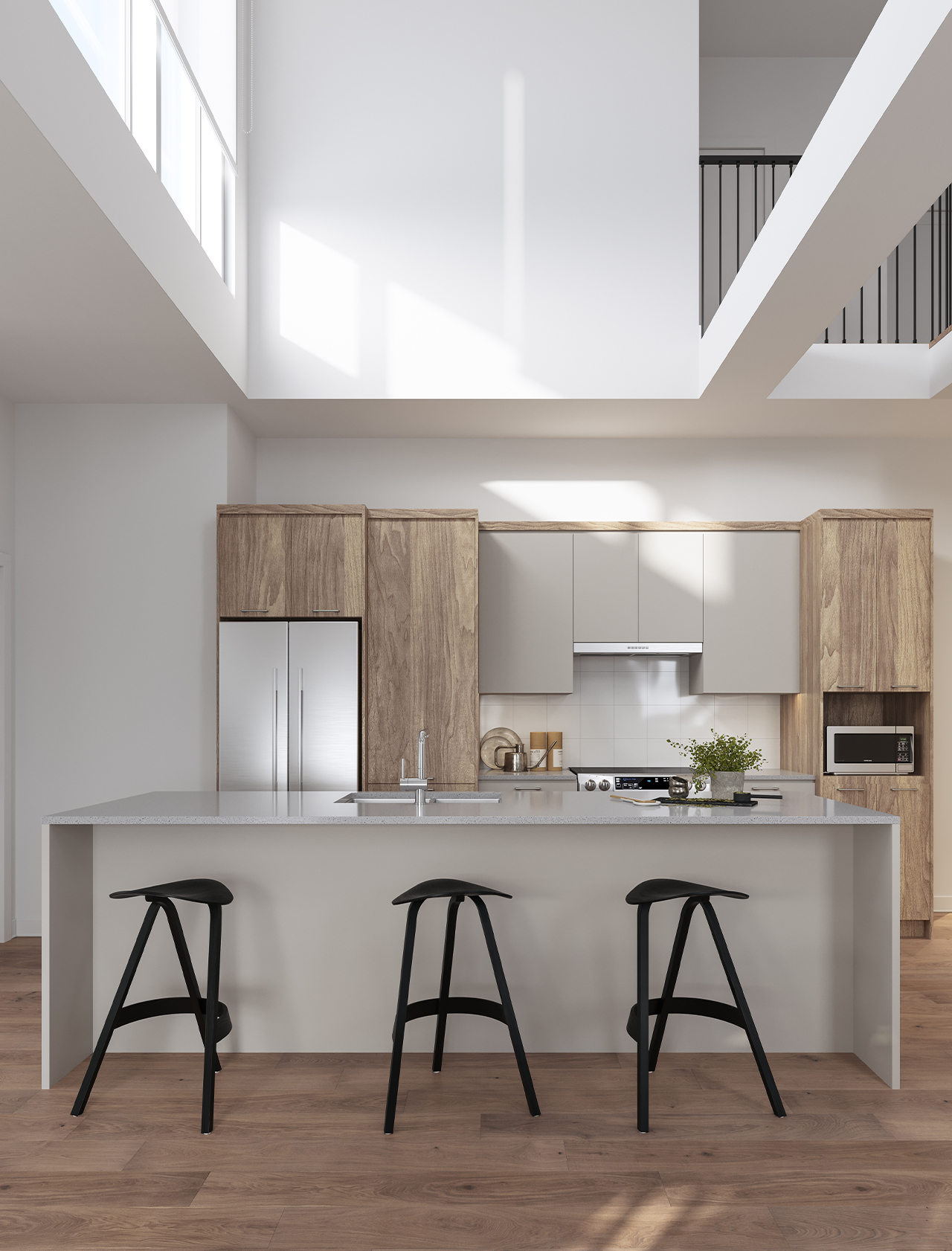 All inclusive residential units!
A unique lifestyle
AGORA offers 600 residential units, front and centre. Modern living spaces, perfect for an urban and active clientele that is looking for a dynamic and avant-garde environment.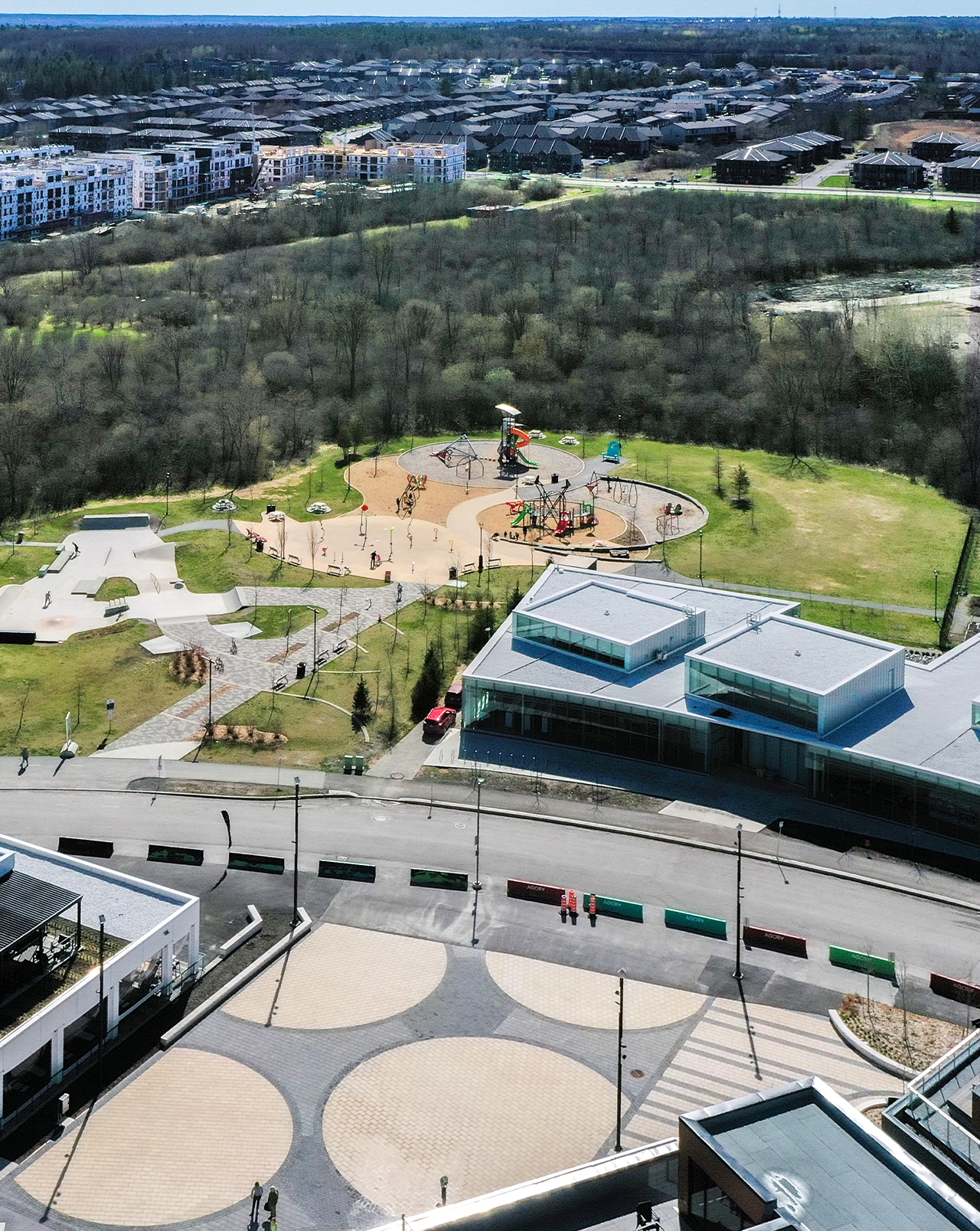 Prime location at the heart of Le Plateau
An accessible neighbourhood, turned towards the future
Focused on sustainable development and favouring alternative modes of transportation, AGORA is easily accessible on foot, bike or by public transit. A pedestrian street also crosses the village to the municipal library in front of Central Park.
Another Junic Community
Once again, Junic raises the bar and offers unique rental living spaces offering incomparable advantages such as secure entrances with access chips, elevators, indoor parking and ceilings of 9 and 10 feet in height.
Explore available units
Find your apartment through our exclusive selection. Designed in partnership with worldwide-renowned Humà Design, AGORA offers luminous units, high-end finishes and smart spaces, suiting your lifestyle.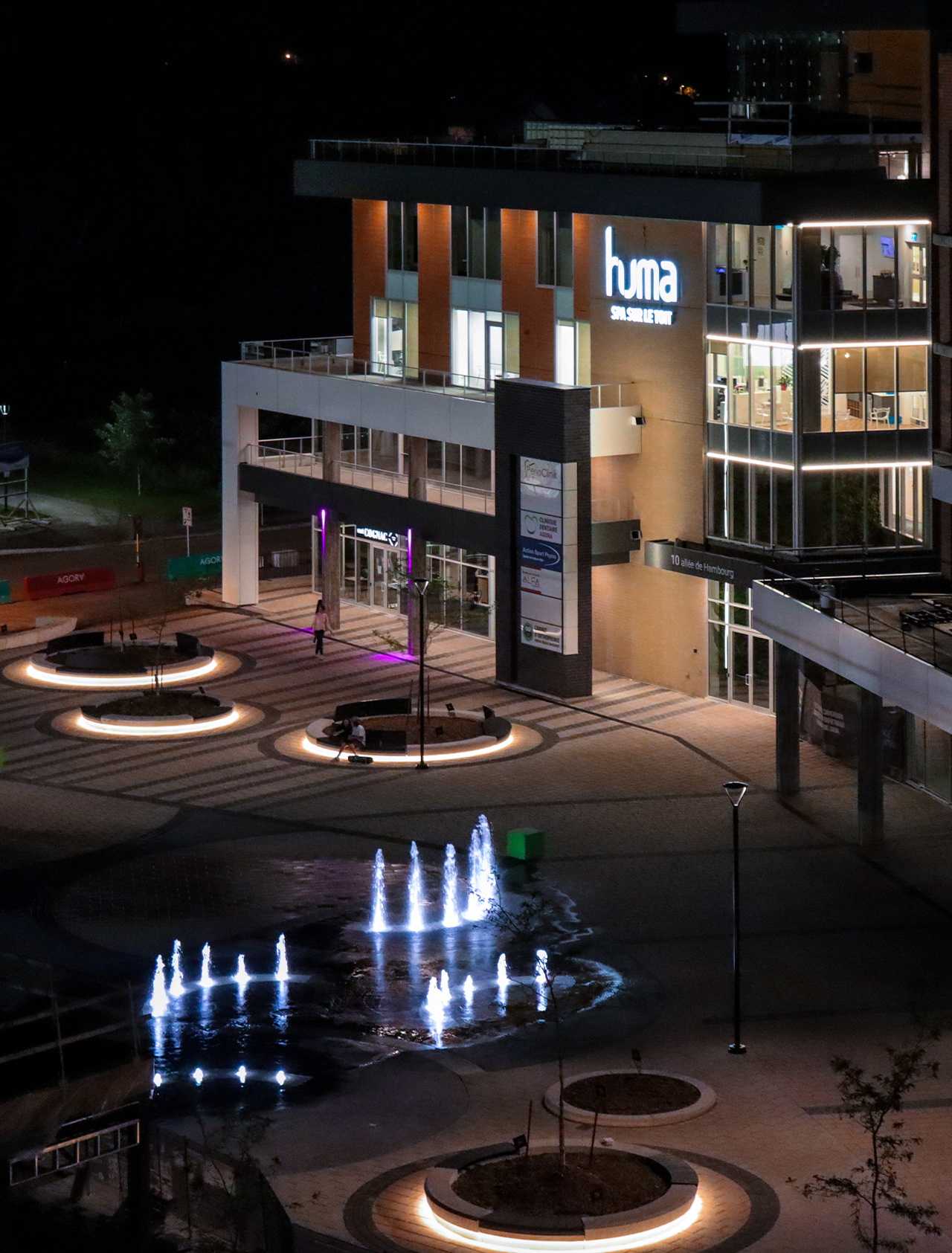 Discover the community
Live. Work. Play.
A project focused on the human.
AGORA is a gathering place – a large public square which is the heart of Le Plateau.
Bordered by shops, restaurants and welcoming cafés, the public square is the ultimate gathering place at the center of AGORA. With its playground, urban furniture, landscaping and water fountain that will turn into a stage for events and festivals, the public square is an environment that breeds discovery, fun and encounters between residents entrepreneurs and workers, from morning until night. A public and private partnership will ensure its success.
8 minutes
from downtown Ottawa
Your pet of
15 lbs or less
is welcome
Gatineau's
most popular area
Our Gallery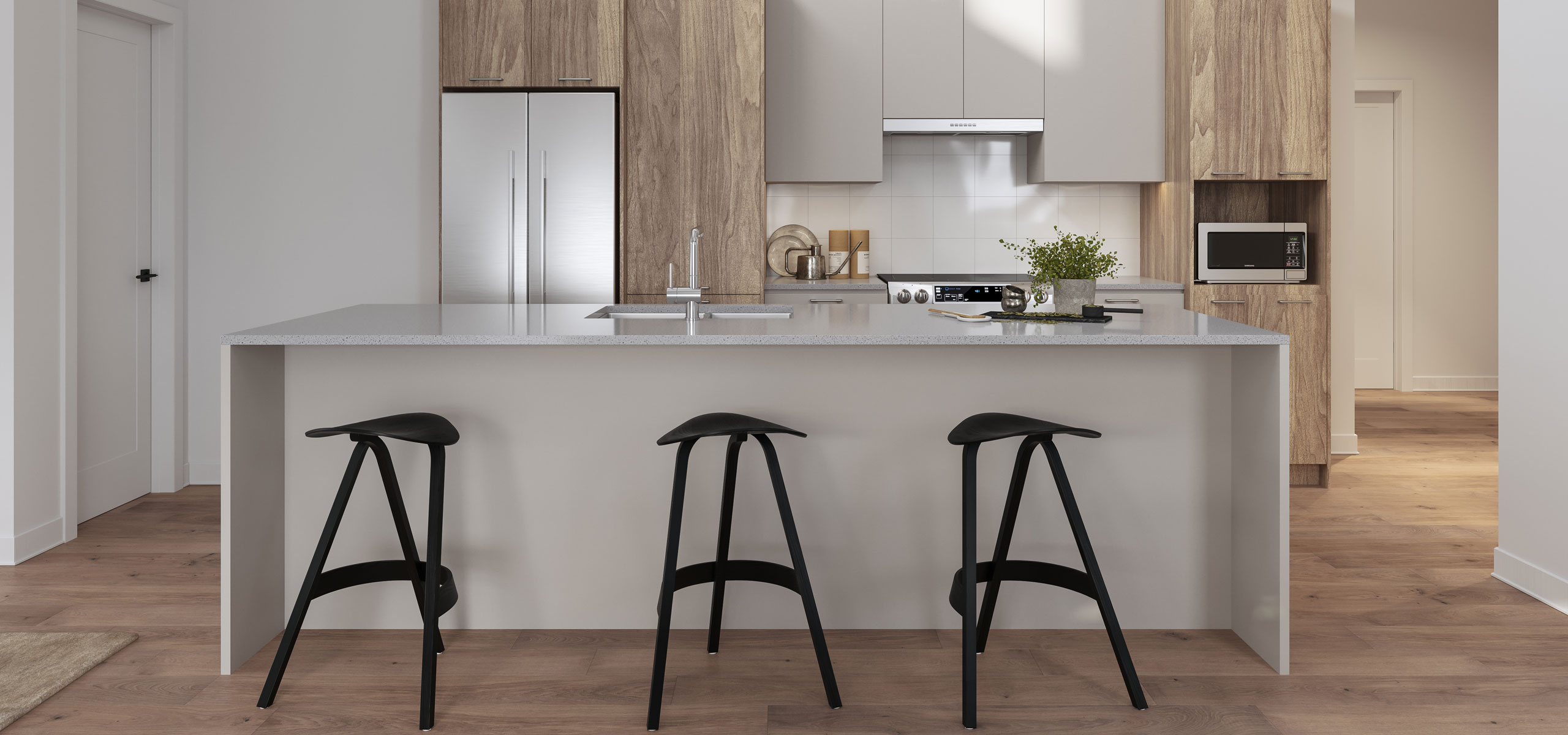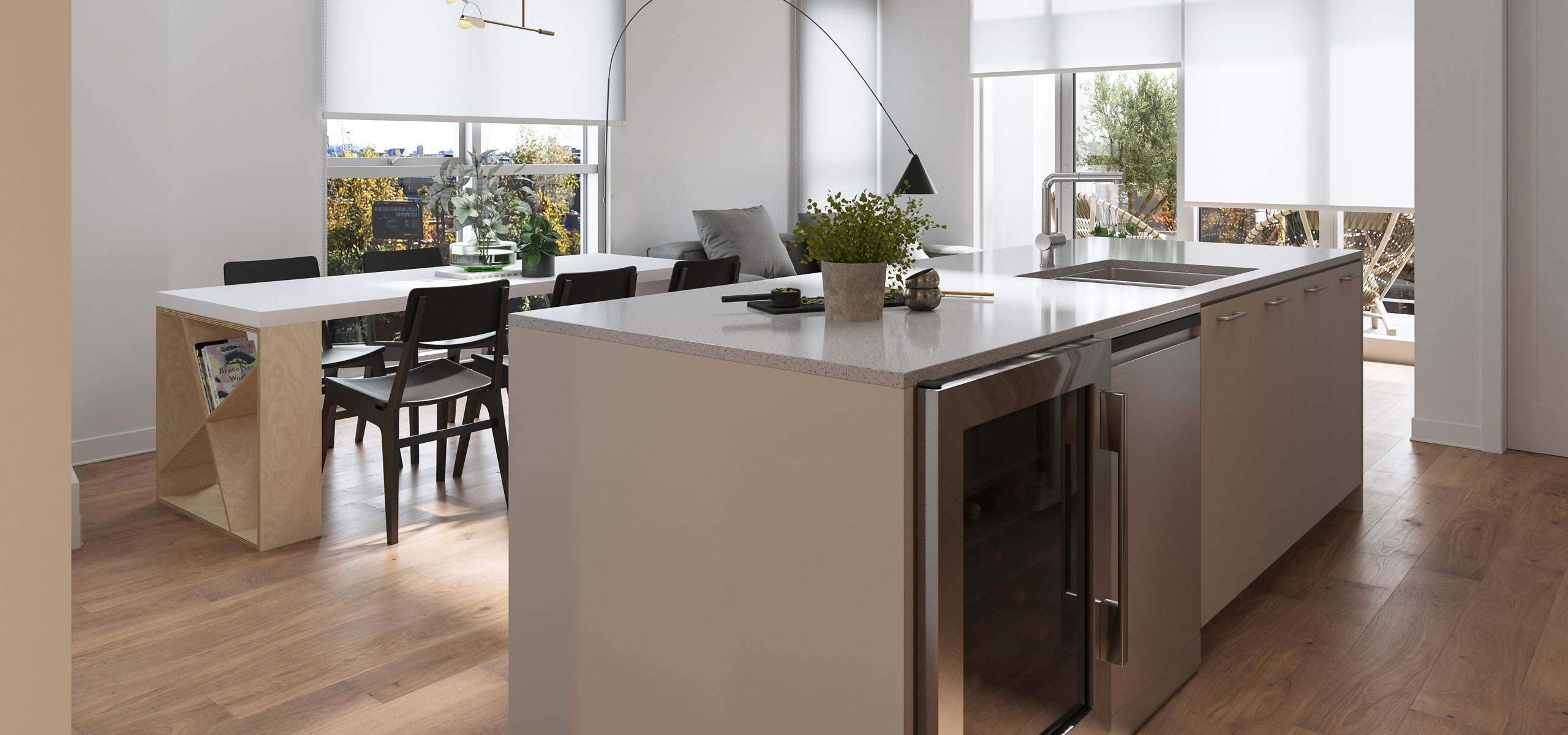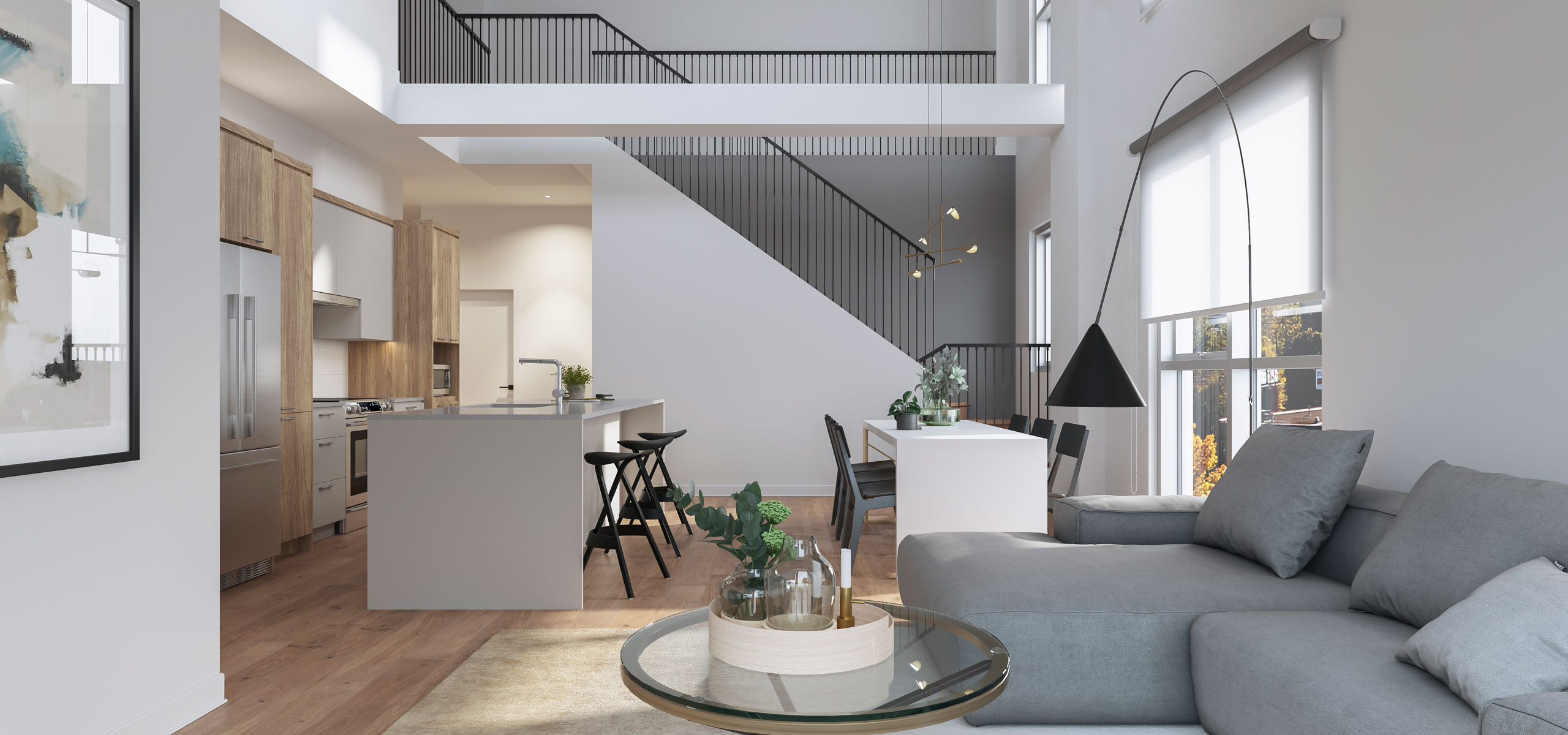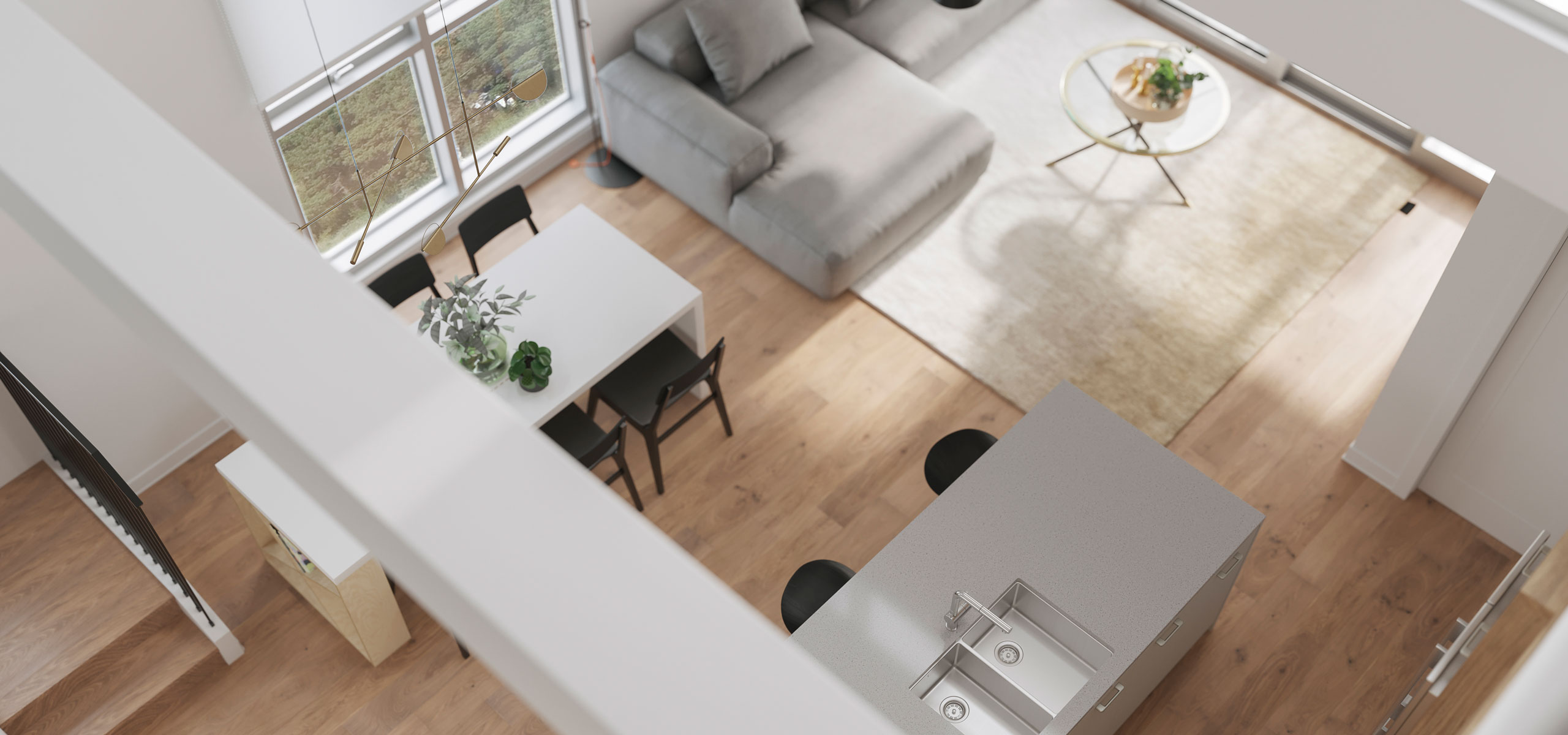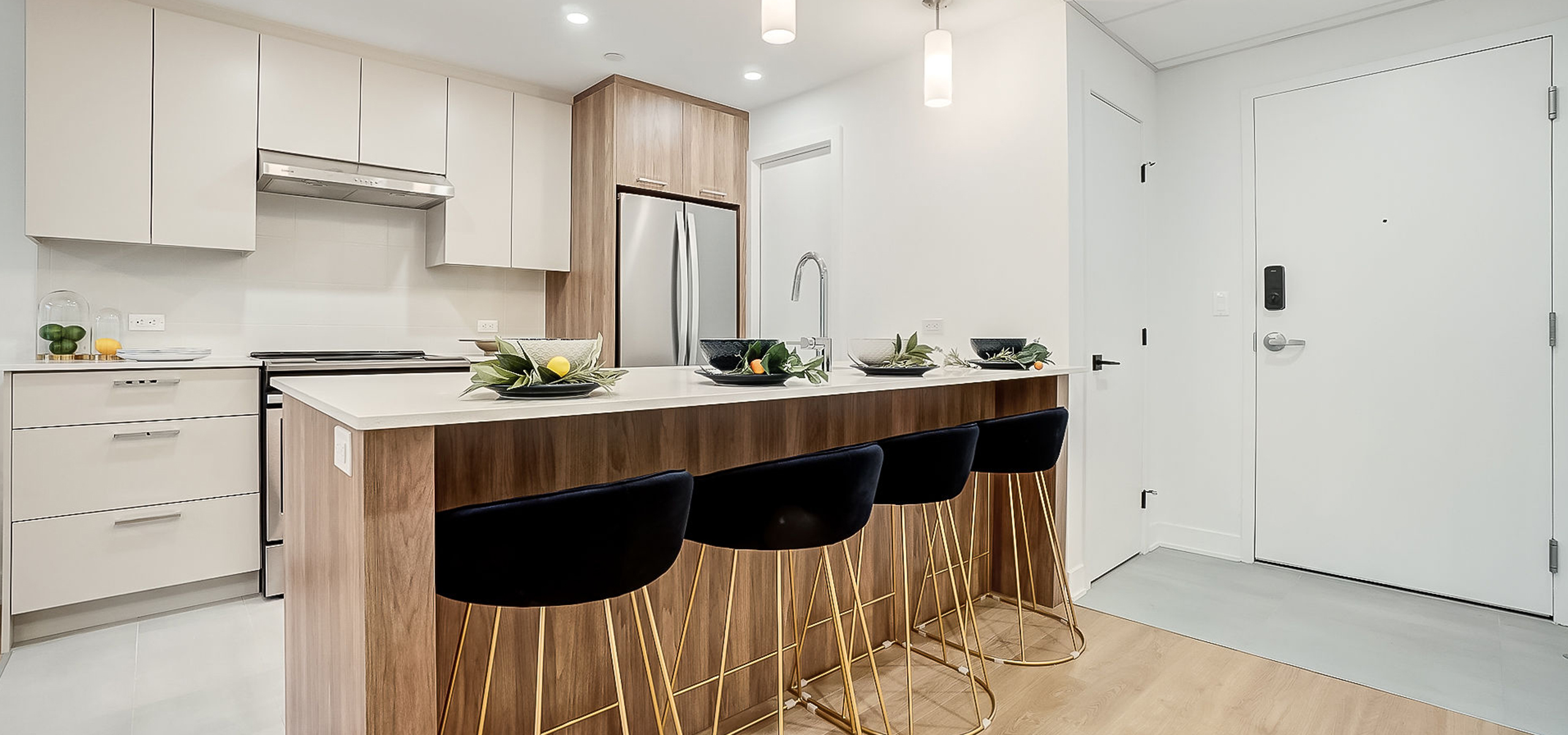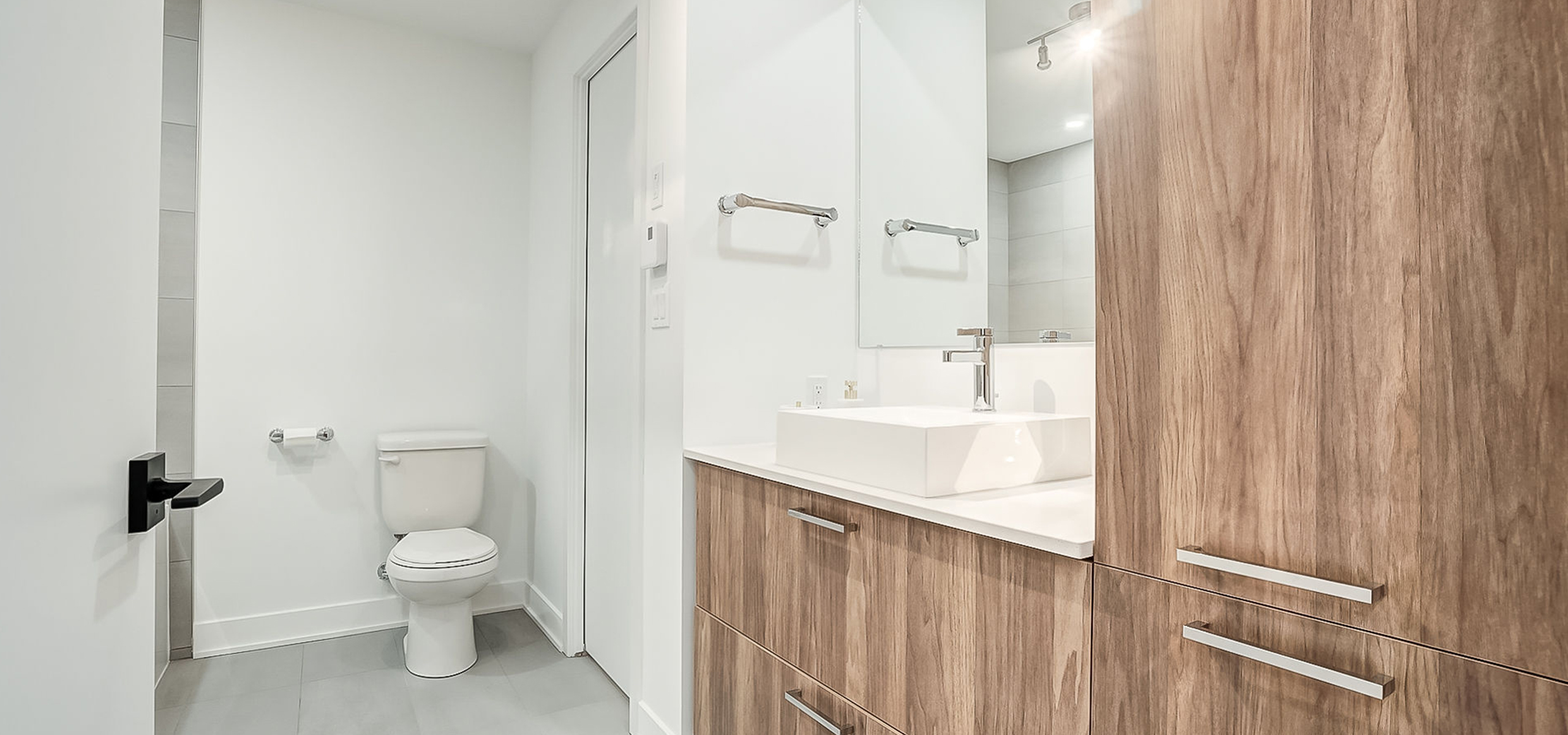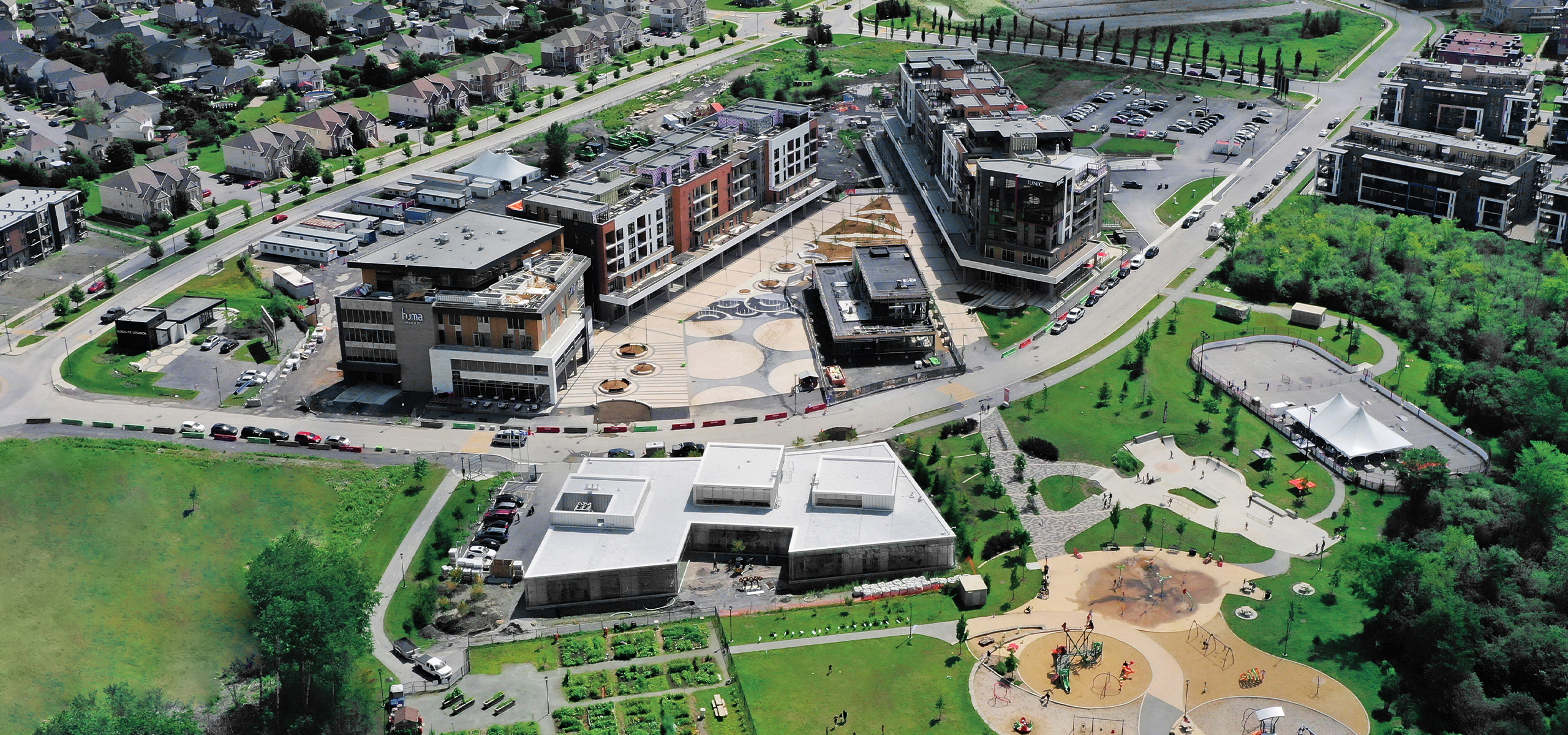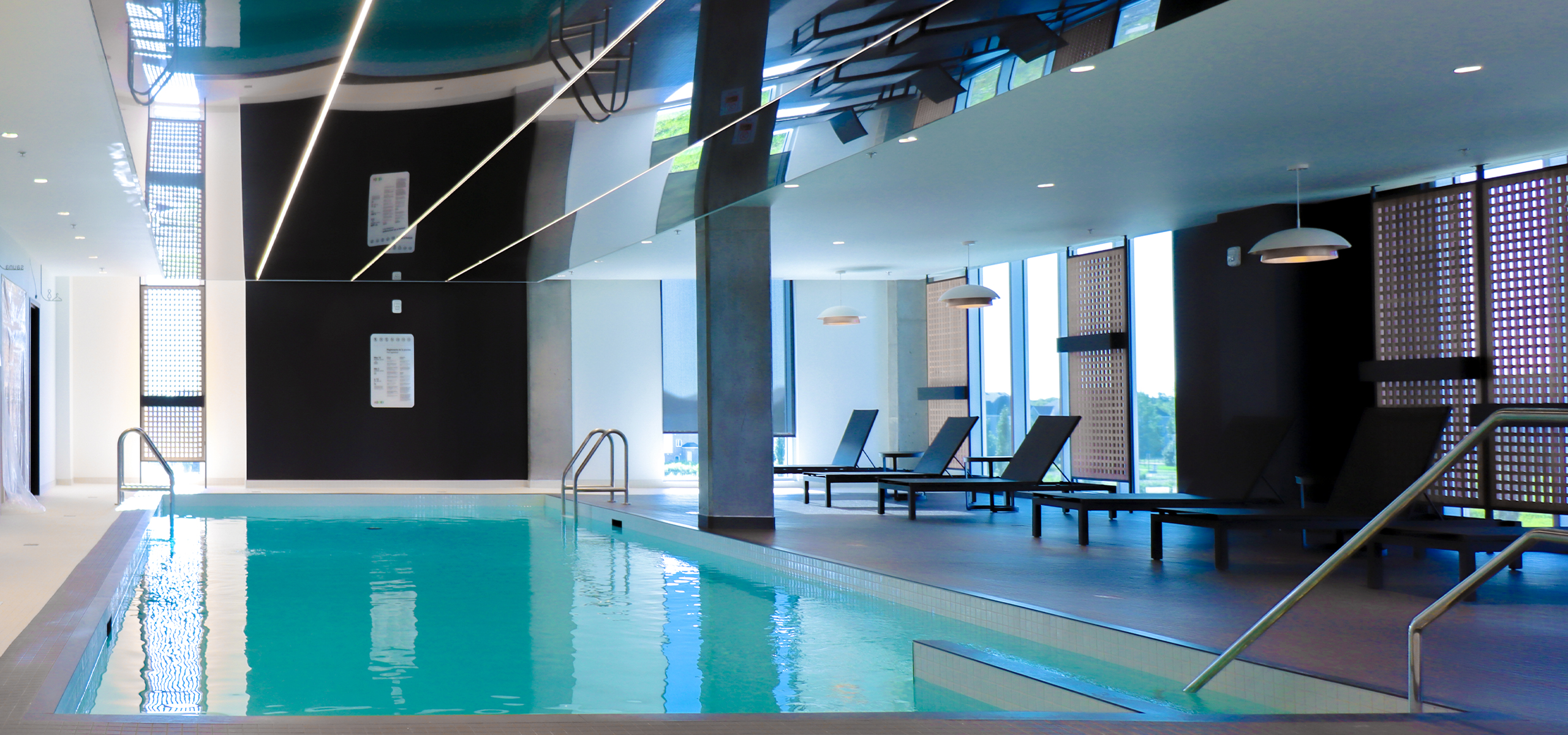 Available Now
Join the group of privileged tenants who'll reside in this clean and modern environment, unique in the Ottawa-Gatineau region. By signing in the next few weeks, you'll be among the first ones to move in. Don't miss out on this opportunity!
Contact the team
For further information on the units or if you would like to visit our model unit, come meet with one of our housing consultants.